Collecting data is a good step, but we need to feed that data into decisions.
Emily Janoch, 2022, Beyond data: the power of listening
Listening and acting on community feedback is one way to enable the agency of communities and provide assistance that is both effective and dignified.  In this article we showcase an example of where community recommendations were fed back into the design of future services, and the changes that people observed as a result of closing this learning loop.
In a recent article, we shared some recommendations communities had made on a heatwave response in Pakistan in 2021. These lessons fed into contingency planning for 2022 as part of the preparation cycle for disaster risk financing being supported through Start Network. The intensity of the heatwave in 2022 was such to initiate another response through the financing mechanism Start Ready, providing an opportunity to assess how well the learning had been implemented and opportunities to refine the approach further.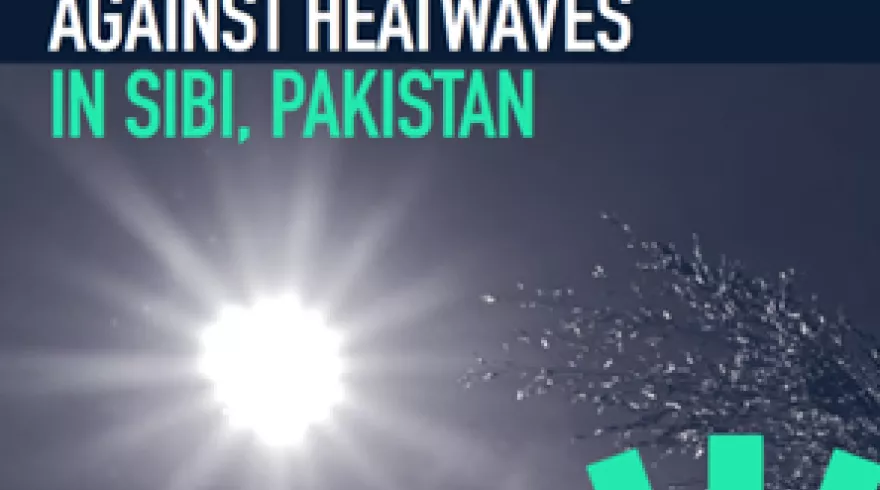 The main service provided had been temporary cooling facilities where people could access free water, a place to rest in the shade and key information related to heatstroke. The heatwave messaging campaign also extended to posters and banners placed around the city, including on rickshaws, and messages delivered through TV and radio.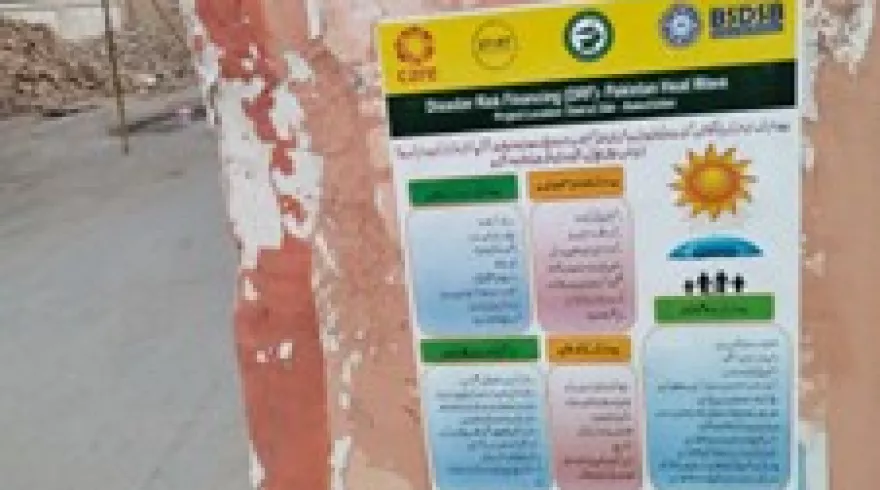 In 2021, the response agency, Bright Star Development Society Balochistan (BSDSB) had provided three cooling facilities for 20 days. The feedback from communities was that they wanted more of these and for longer. In 2022, they were able to secure funds to establish five facilities for 30 days through Start Networks Disaster Risk Financing mechanism, Start Ready.
The Evidence and Learning team at Start Network worked with GLOW Consultants in Pakistan to understand from communities whether they had noticed any changes in the services being provided this year in comparison to the previous year, as well as listening to their suggestions for further improvements to the services being provided.
Sixty people (43 men and 17 women) using the cooling facilities were interviewed at random across the five different cooling facilities. Most were interviewed in the predominant local language of this region -  Baluchi - but some also preferred to speak in Sindhi, Urdu, Pashto and Saraiki. The people interviewed ranged from daily and agricultural labourers through to local traders and van drivers, and civil servants and housewives.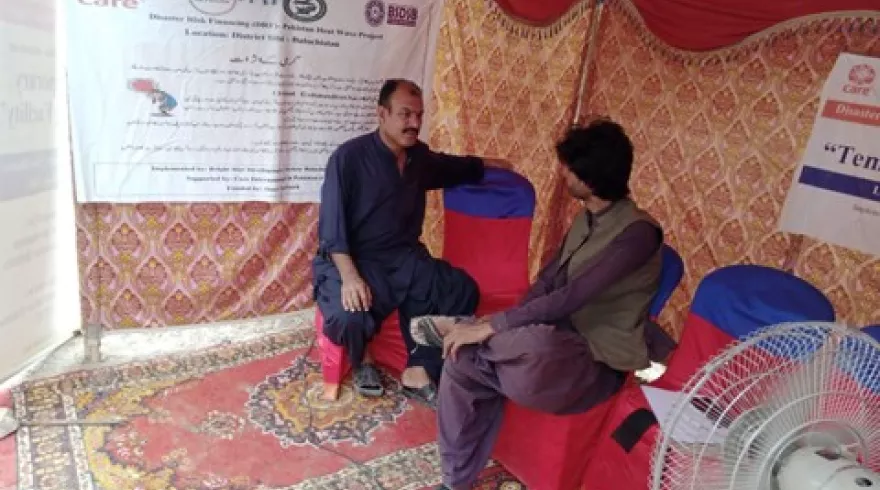 More than a third of those interviewed (43%) noted that they had used a similar facility last year. They were asked what differences they had noticed and most referred to an increase in the number of staff and water coolers, and the creation of a separate space for women with a female staff in attendance. This female-friendly area was one of the key recommendations from the evaluation in 2021, and the implementation of this change was appreciated by both men and women.